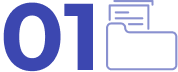 Why this Guide
This guide aims to provide all market agents with an instrument to easily obtain information needed to prepare the access to the Portuguese capital markets and choose the most adequate financing solutions. Start browsing the Guide now.

What you will find inside
Inside the Issuer´s Guide you will find essential information about the capital markets, corporate financing sources, equity and debt. You will also find the how is the life of a company with securities admitted to trading. Start browsing the Guide now.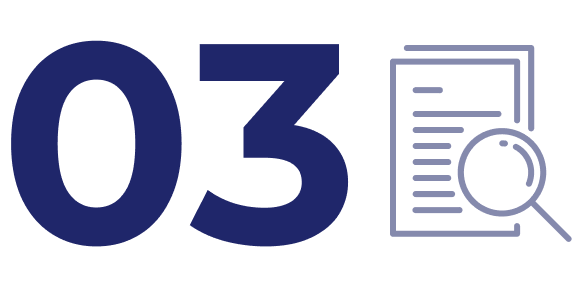 How it can help you
The Issuer´s Guide was built so that you may easily find the information you need. You may start by choosing one of the main chapters or simply searching for any keyword. By searching or browsing the Guide, you will get to know information about corporate financing solutions and how to access them. In the Issuer's Guide website you may also find useful information about other listed companies business cases.
Enabling businesses to diversify financing sources
The Guide essential
A brochure with the answer to essential questions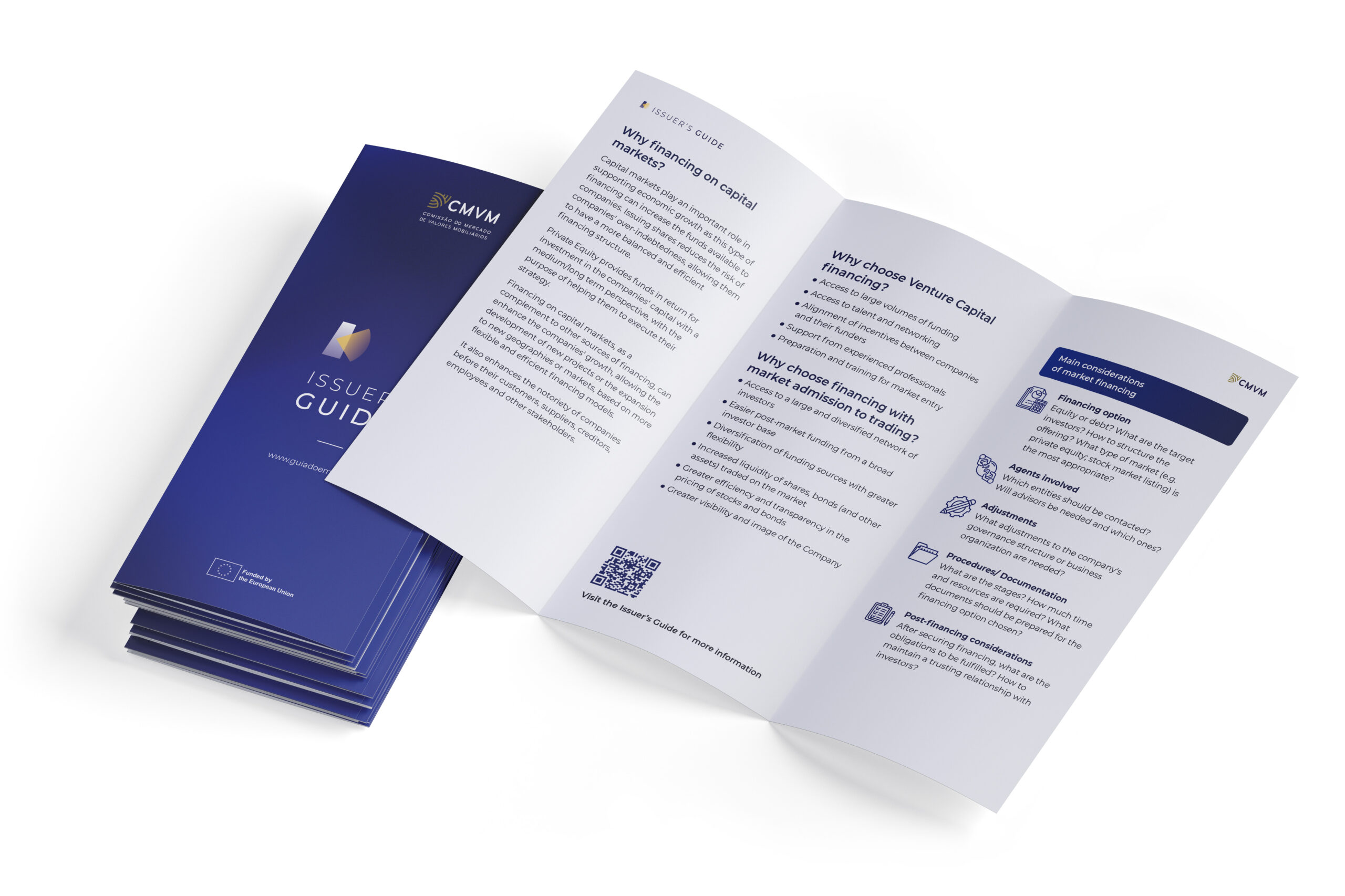 Presentation session
Watch a quick video of the Issuers Guide launch event at Centro Cultural de Belém on the 13th of September, with the presence of Fernando Medina, Minister of Finance.
Explore the Guide
See how your business may diversify its financing sources in capital markets.